Towers1

Towers & Modifications
Full service tower fabrication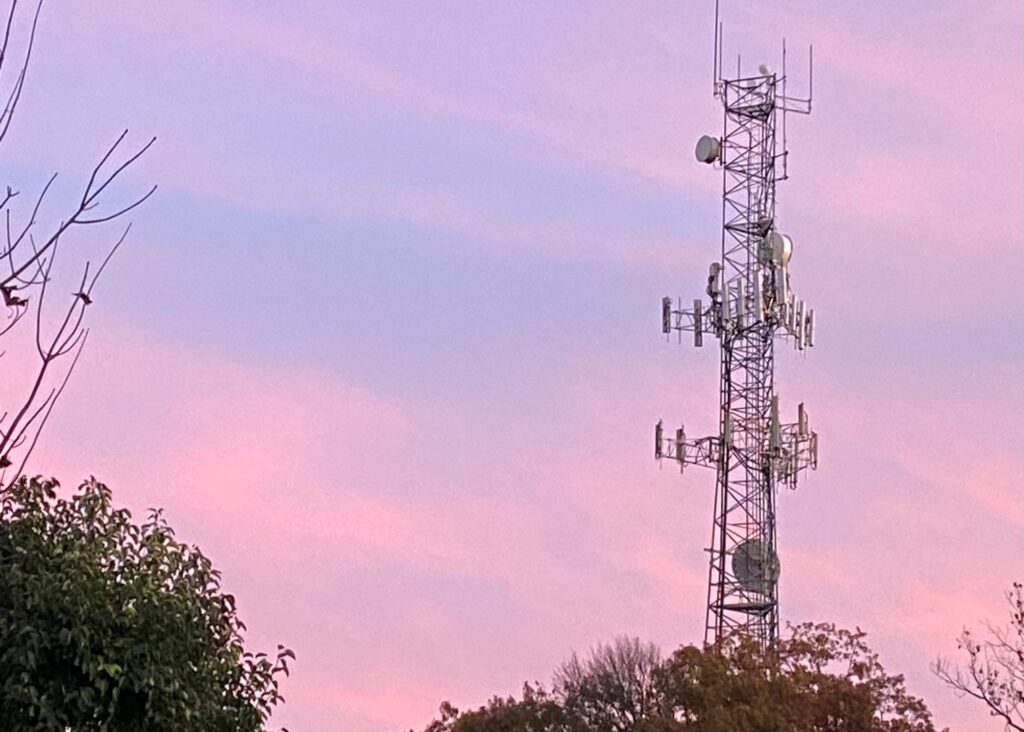 Self Support towers
Self Support towers have a great price per-foot, medium sized foot print and can be built up to 400 feet high.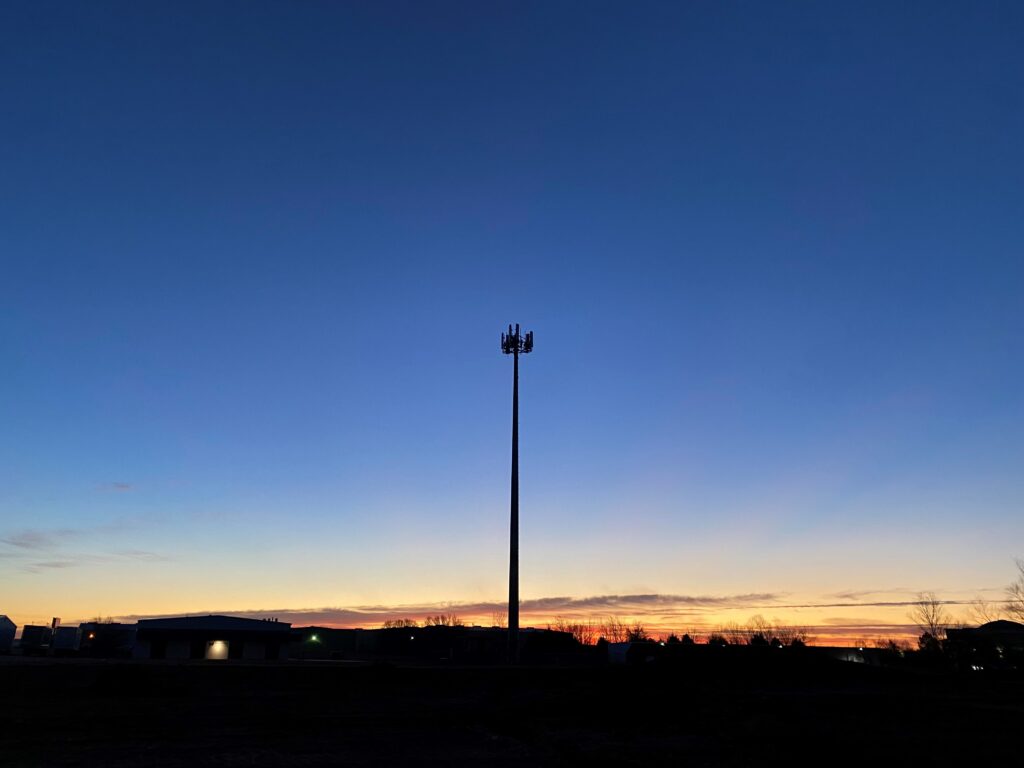 Monopoles
Monopoles have the smallest footprint, and are great for urban areas since they can be camouflaged for easy permitting.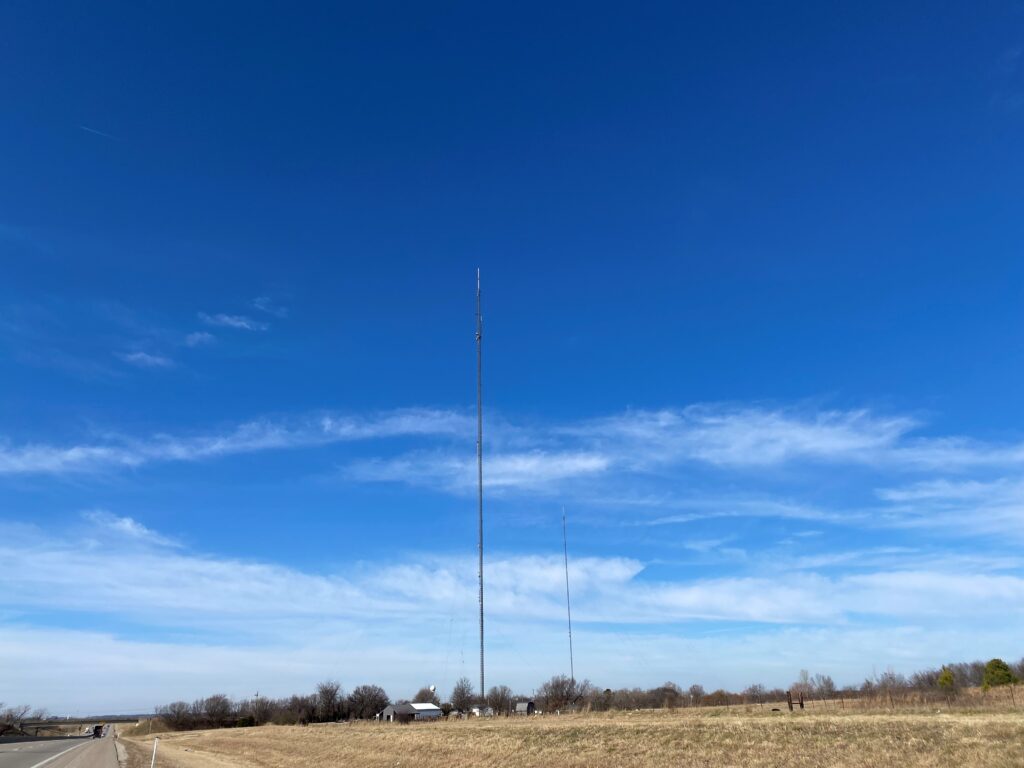 Guyed Towers
Guyed towers are capable of reaching the tallest heights with the most cost-effective price per foot; especially suitable for rural areas.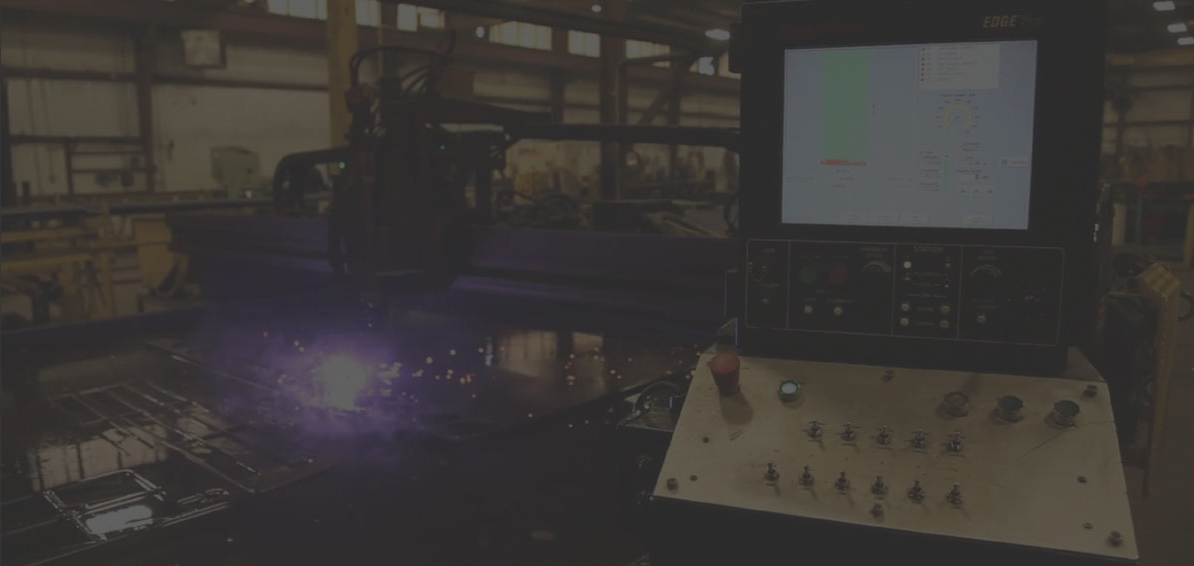 New Tower Fabrication
Prior to fabrication, our engineering team collaborates with your staff/EOR to identify potential site issues to avoid costly installation delays. Our staff of AWS certified welders, CWIs and industry experienced procurement staff ensure compliance to current stringent engineering specifications.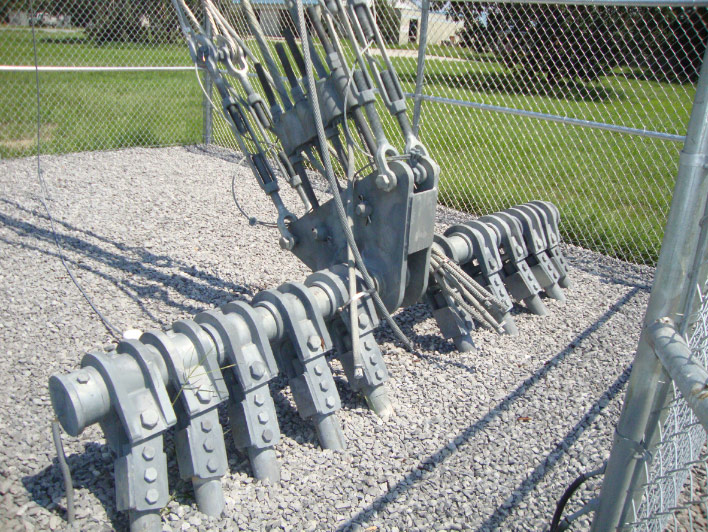 Tower Modifications
Arcosa Telecom Structures offers factory precise tower modifications with fast turn-around times. We design & fabricate upgrade components for towers and monopoles. Our in-house detailing team utilizes industry-leading software and our structural design analysis is sealed by a registered professional engineer fabricated in-house.


What we can do for you
Let us know how we can help
with your tower project,