Custom Manufacturing
Our Services
Custom Engineering & Steel Fabrication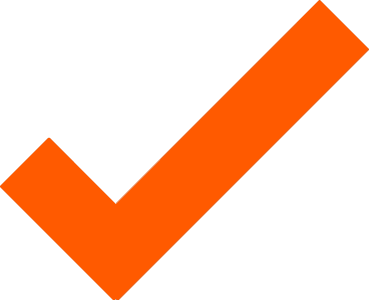 Yes, we can build it.
Arcosa Telecom Structures' custom fabrication can design what you need. Whether you need a tower modification steel package, custom platform, or site component, Arcosa Telecom Structures has the tools to meet your needs. Contact us today for a custom fabrication quote.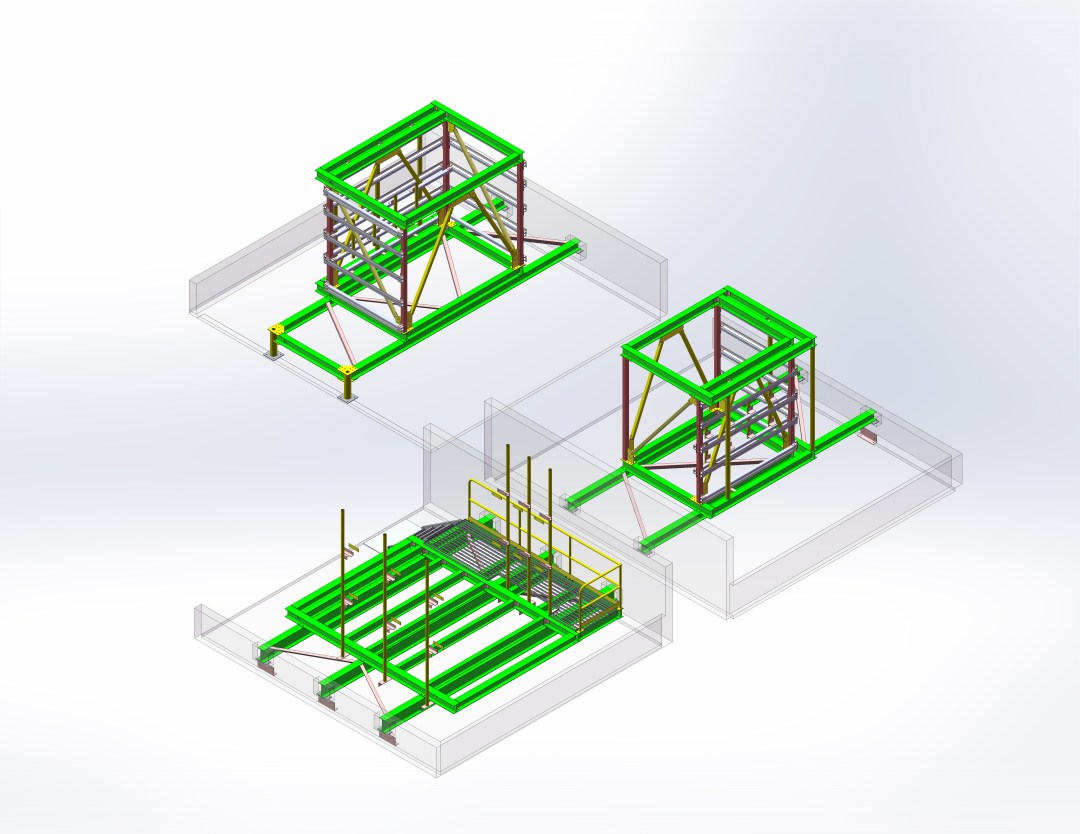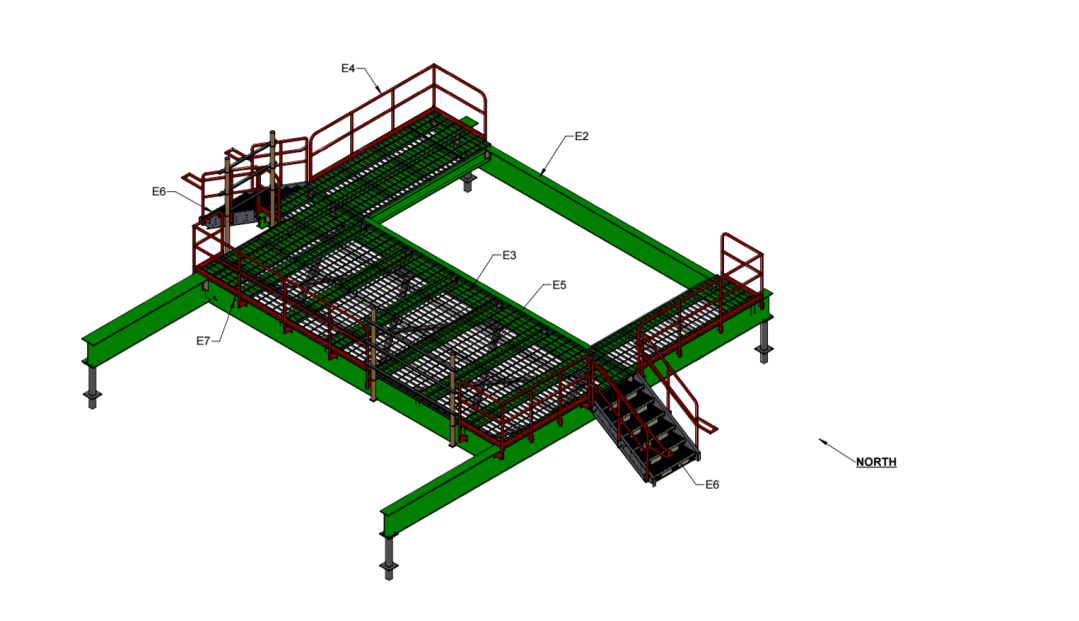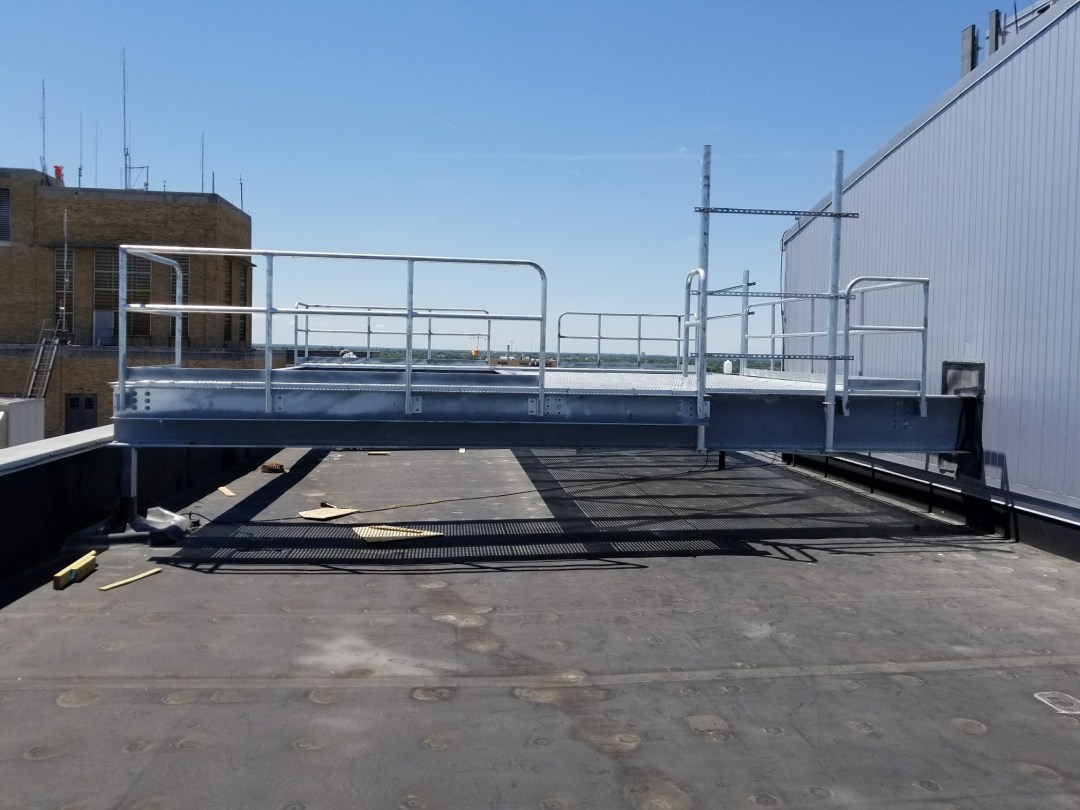 Engineering Drawings
Just need drawings to bid a project? We'll draft engineer plans for the bid and credit your account for 100% of the cost if you win and have us fabricate the project.
We have one of the fastest drafting turnaround times in the industry; trust us to get your project on track and to get paid quickly.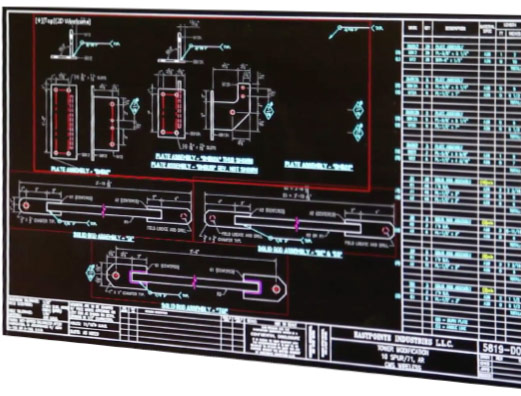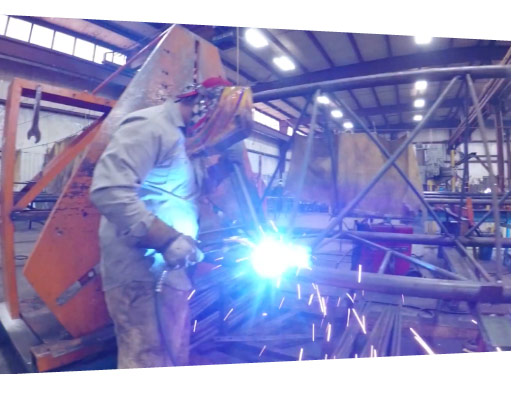 Custom Steel Fabrication
We fabricate everything from custom rails to FAA towers as well as custom rooftop mounts for cell sites, platforms, and water towers.
Whatever you need, we can engineer it and build it to your exacting specifications.

Years in business. Arcosa Telecom Structures is a highly trusted name in the industry, building projects for the top companies in the world.
Towers & Monopoles we've completed. Decades of experience helping our valued customers complete their most challenging projects.
States and U.S. Territories where we ship. Our central location in the U.S. means we have a wide reach, saving you shipping costs.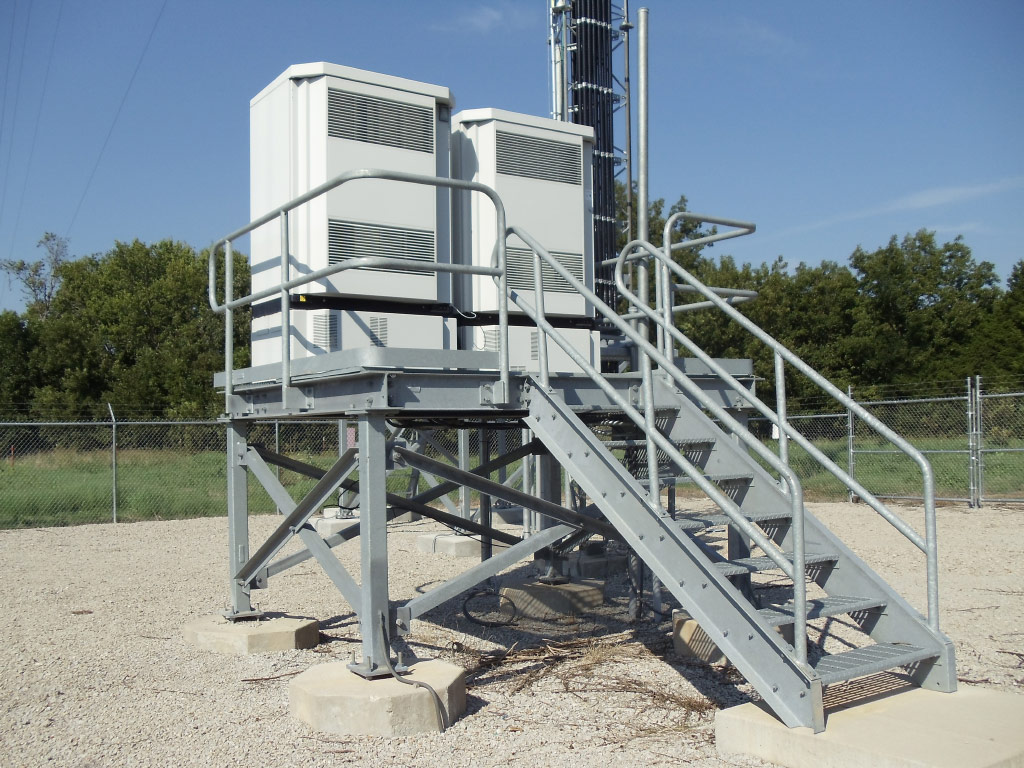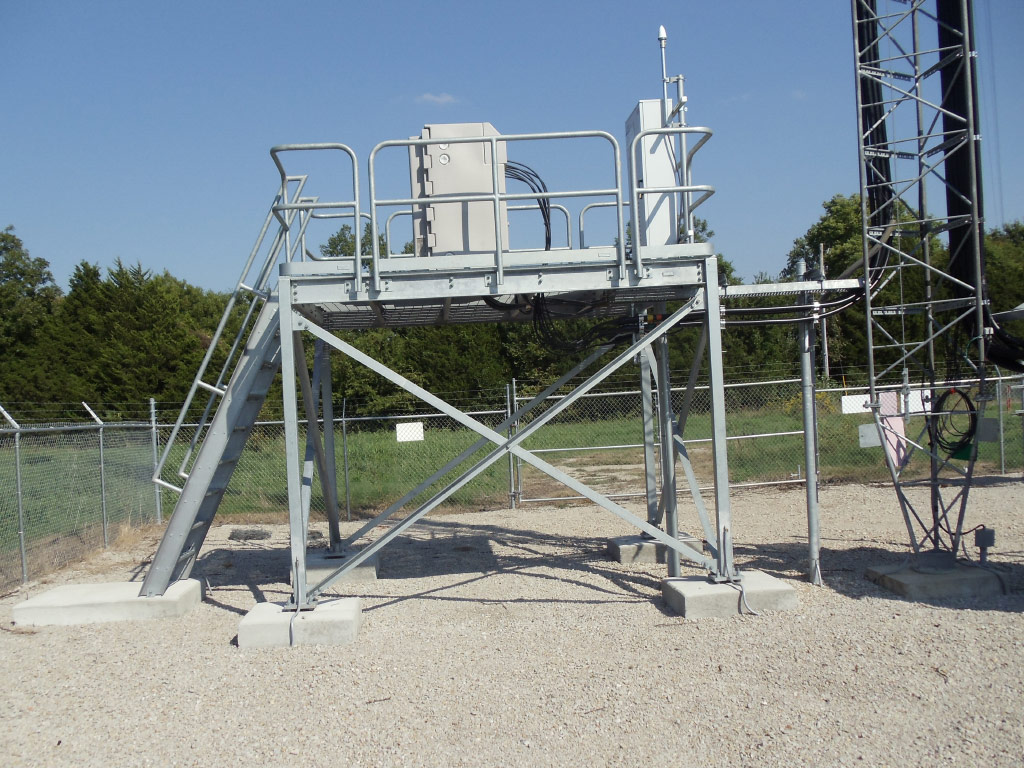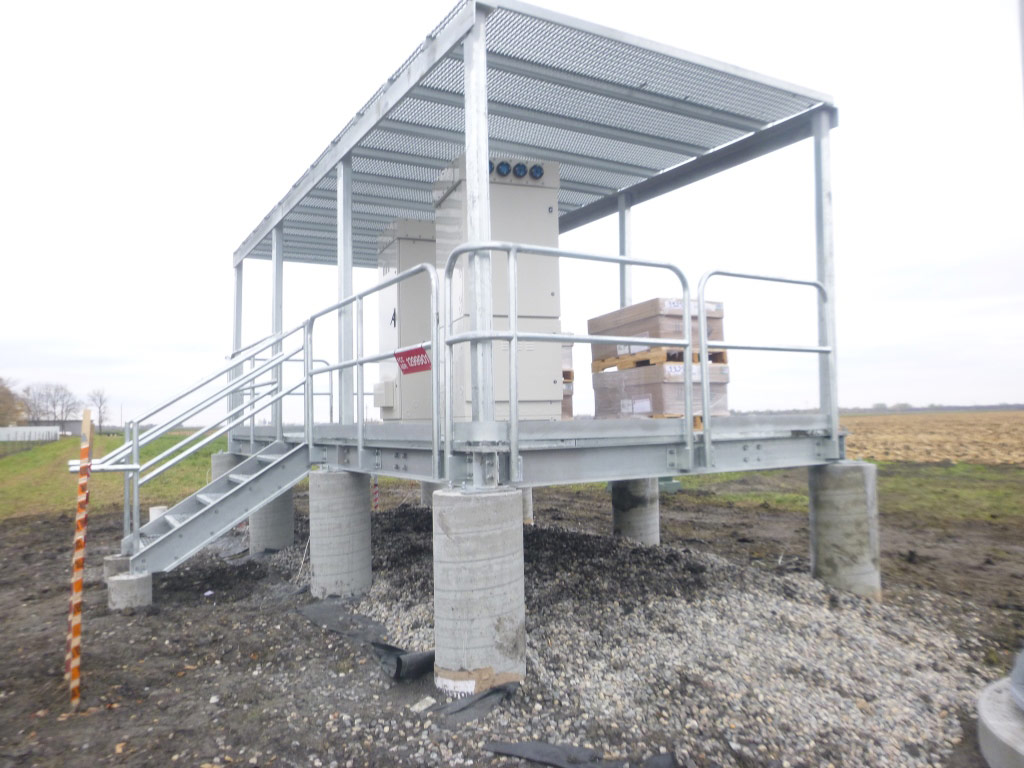 What we can do for you
Contact us today to see how Arcosa Telecom Structures can help with your project.
Contact Us